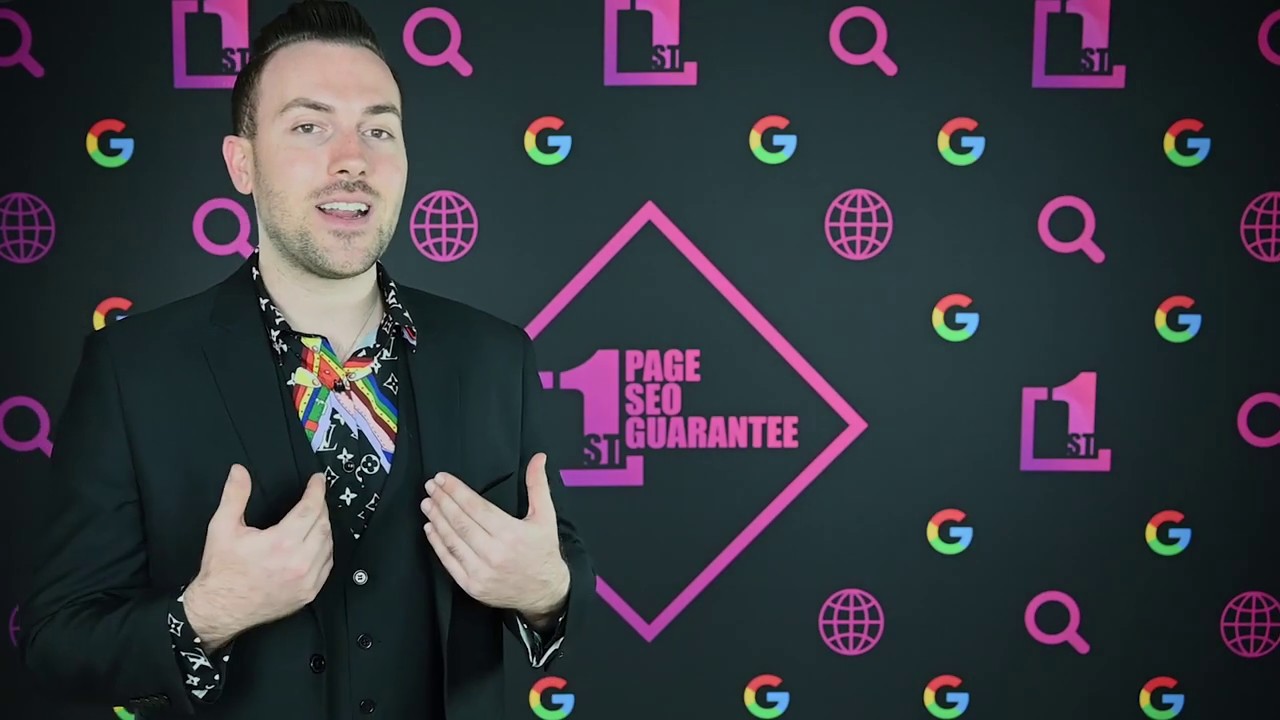 TOP RATED IN LAS VEGAS
I absolutely love what I do
Every day, I get to problem solve with fellow entrepreneurs like yourself with a goal of making your business run more efficiently in terms of customer acquisition, customer processing capacity, web presence & automation funnel creation, as well as various types of digital marketing.
My Favorite Quote
"And he must do, every day, all that can be done that day, taking care to do each act in a successful manner. He must give to every man a use value in excess of the cash value he receives, so that each transaction makes for more life"
Wallace D Wattles, – The Science Of Getting Rich
MEET OUR EXPERTS
JAMES SUTTON
CEO & SEO WIZARD
ALVIN LEANO
WebDev Manager
MATT BLOCK
Project Manager
MJ MONTES
Assistant Project Manager
MIKKO MALONDA
Marketing Consultant
DANICO ACOSTA
Graphic Artist
JEFF BASAN
SEO & Web Consultant
CHERWIN ALFONSO
Web Developer
BRYAN NGUYEN
Marketing Consultant
KAREN BASCO
Marketing Communications Specialist
HAZEL EVANGELISTA
Marketing Communications Specialist
OUR TESTIMONIALS
What client says about us
In 14 years of running my business which involves selling tickets to my show, running my online web presence, managing my staff, and running my own show I have to say that the money I spent with James (MogulBound) has yielded me the best ROI in my entire business. From spending $2,000 a week in ads, to spending $600 a week in ads and raising prices. James changed my whole business.
In the 4 years I've had my business hiring James the 4th was the best financial move yet. James brought my business from low six figures to over half a million a year through web design and SEO
James built us the biggest and best website with so much automation I barely have to do anything to manage it. And in our first 6 months in SEO we hit first page on a key phrase with more than 12,000 searches a month. I'm truly excited for the months to come!
By filling out this questionnaire you help us get to know more about your business goals. This will allow us to be more prepared with available options for you when we discuss your needs.
Answer to the best of your ability.